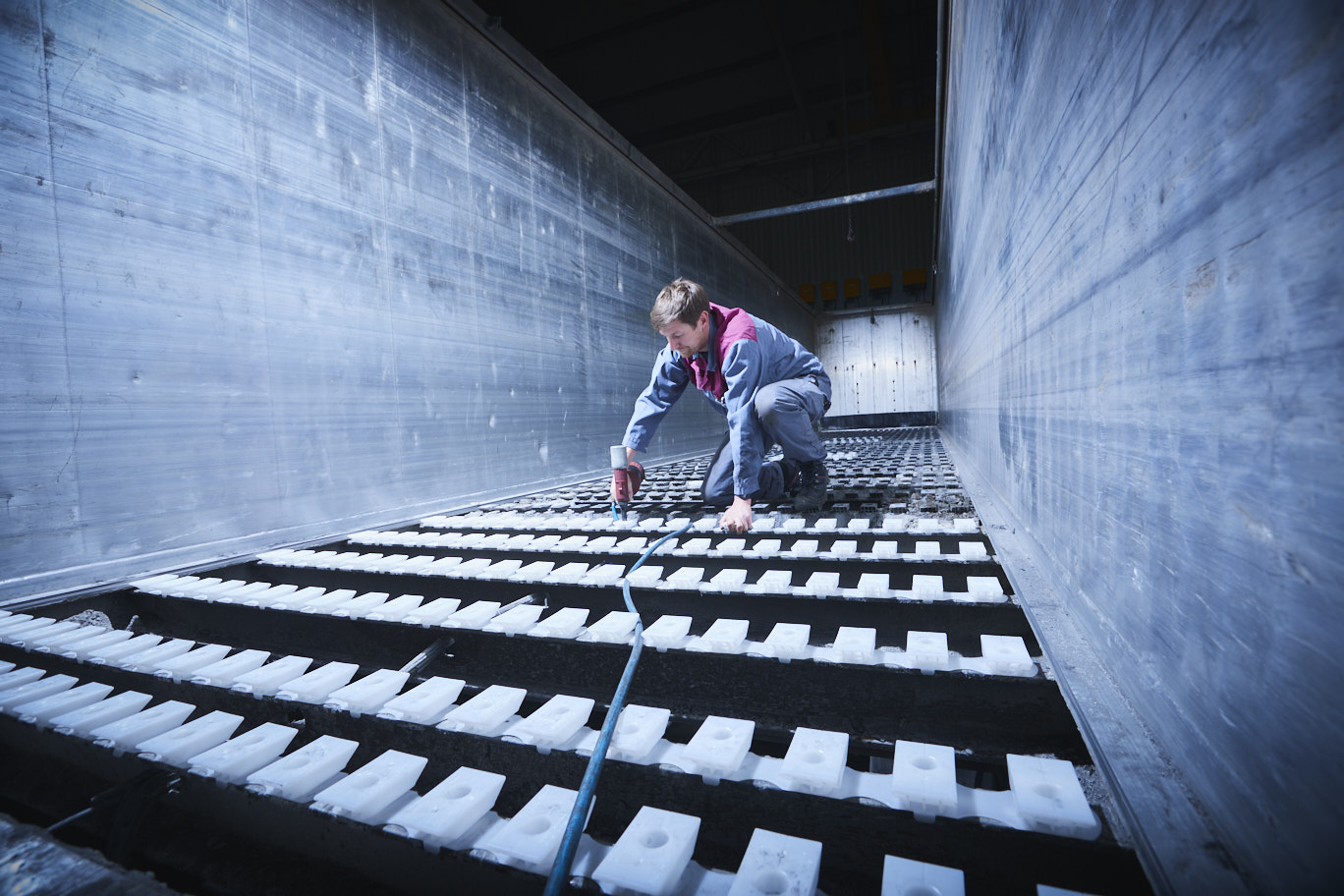 Repair & Service
All the repairs, maintenance and service work your vehicle needs.
As a specialist for towed units and bodies, we keep your vehicle in good shape.
H&W Nutzfahrzeuge carries out all the repairs, maintenance and service work your vehicle needs: From brake service to tarpaulin service to main inspection.
We are your experienced partner for all aspects of truck trailers, semi-trailers and bodies. Continuous support and maintenance by H&W creates added value: Your vehicle is always optimally ready for use, risks are eliminated and the value retention is secured in the long term. We have all OE parts for your H&W commercial vehicle in stock. This means we can replace all important wear parts for your vehicle without long waiting or ordering times.
Of course, any retrofitting of equipment – such as OBU, reversing camera, spoilers, special paintwork, lettering and even frame or wheelbase modifications – is also possible. We will make you an offer and professionally implement everything for you as agreed.
Fast repair service.
Fast replacement of OE parts.
Reliable brake service.
Tarpaulin service & maintenance.
AU, HU and SP. We take care of it.
Retrofitting of equipment.
Frame and wheelbase modifications.
Call us or drop us a line!
We don't just offer products, we offer solutions! That's why close contact with you is important to us. Tell us about your transportion requirements and we will help you with all our know-how.