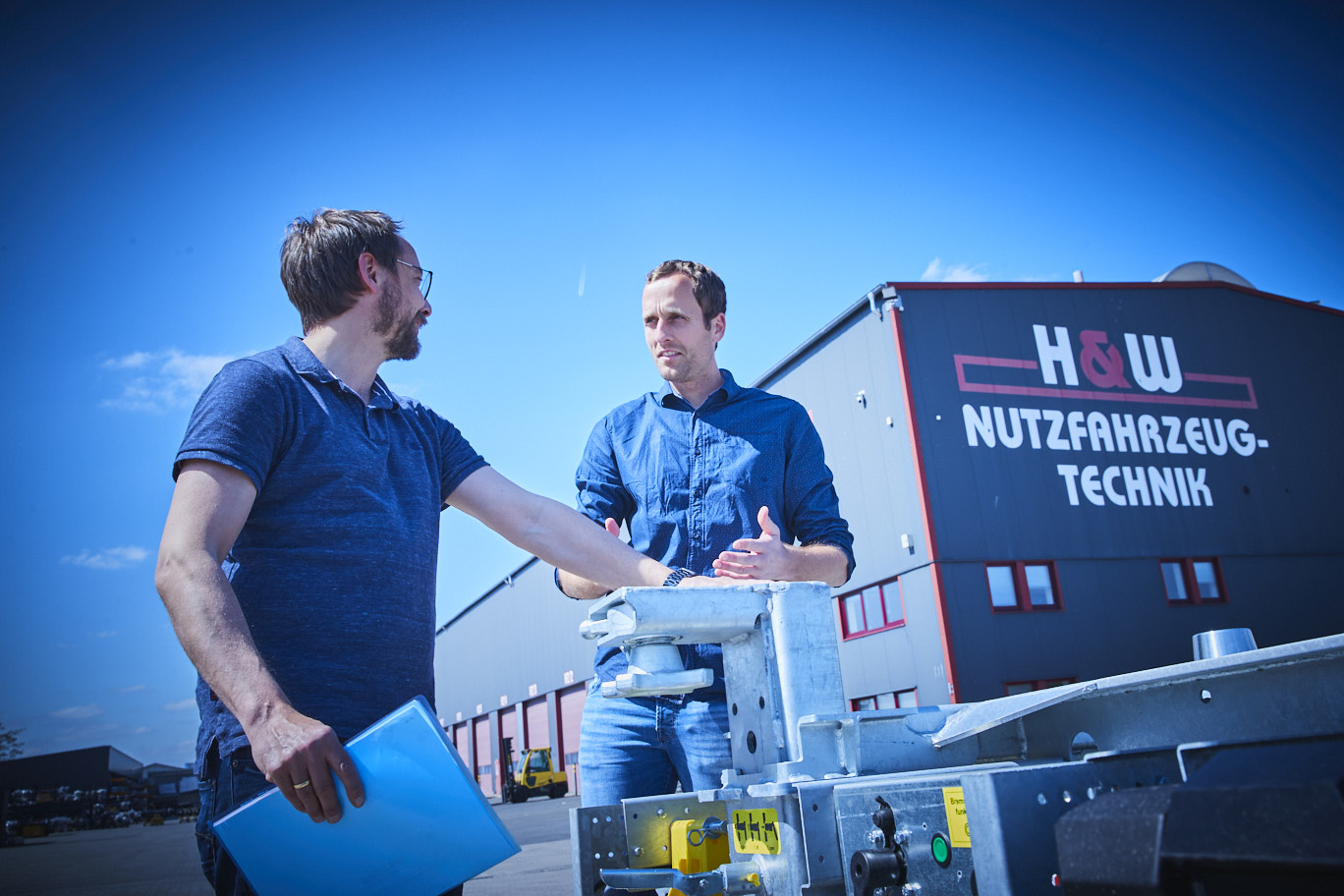 H&W Services
We ensure that you travel safely and efficiently.
The H&W commercial vehicle service made to measure.
The H&W commercial vehicle service – always there when you need it.
We keep our service structures small and uncomplicated. We concentrate on our core competence, towed units and body technology. In addition, we only use quality components from well-known manufacturers in our vehicles. This makes the supply of spare parts uncomplicated and flexible.
When it comes to advice and service, at H&W Commercial Vehicles you can rely on the technical know-how of our employees. Short decision-making processes at a location with a high degree of vertical integration ensure that you receive quick and competent help with all questions about your trailer or semi-trailer, your body or your truck.
We know the practice and can help you with our services from A – Z: We cover everything from individual commercial vehicle solutions to repairing your truck – of course, because H&W Commercial Vehicles emerged from a repair workshop.
Your service advantages:
High level of advisory competence.
Our services: repairs, maintenance, revision, spare parts and much more.
As practitioners, we know your requirements.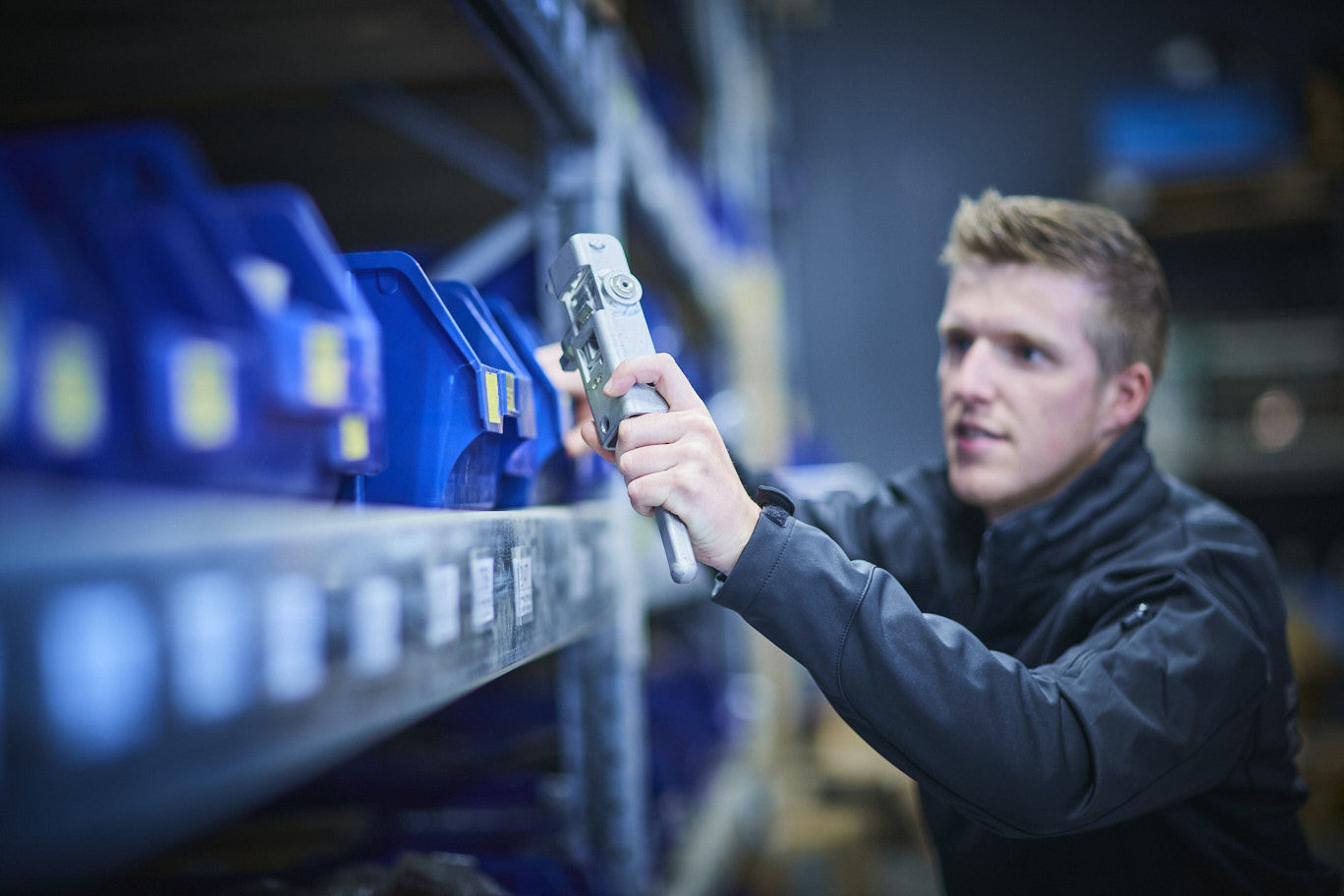 Spare parts-
Service
Inexpensive, fast and reliable. We have a large selection of spare parts directly in stock. What we don't have in stock, we procure within a very short time. We promise.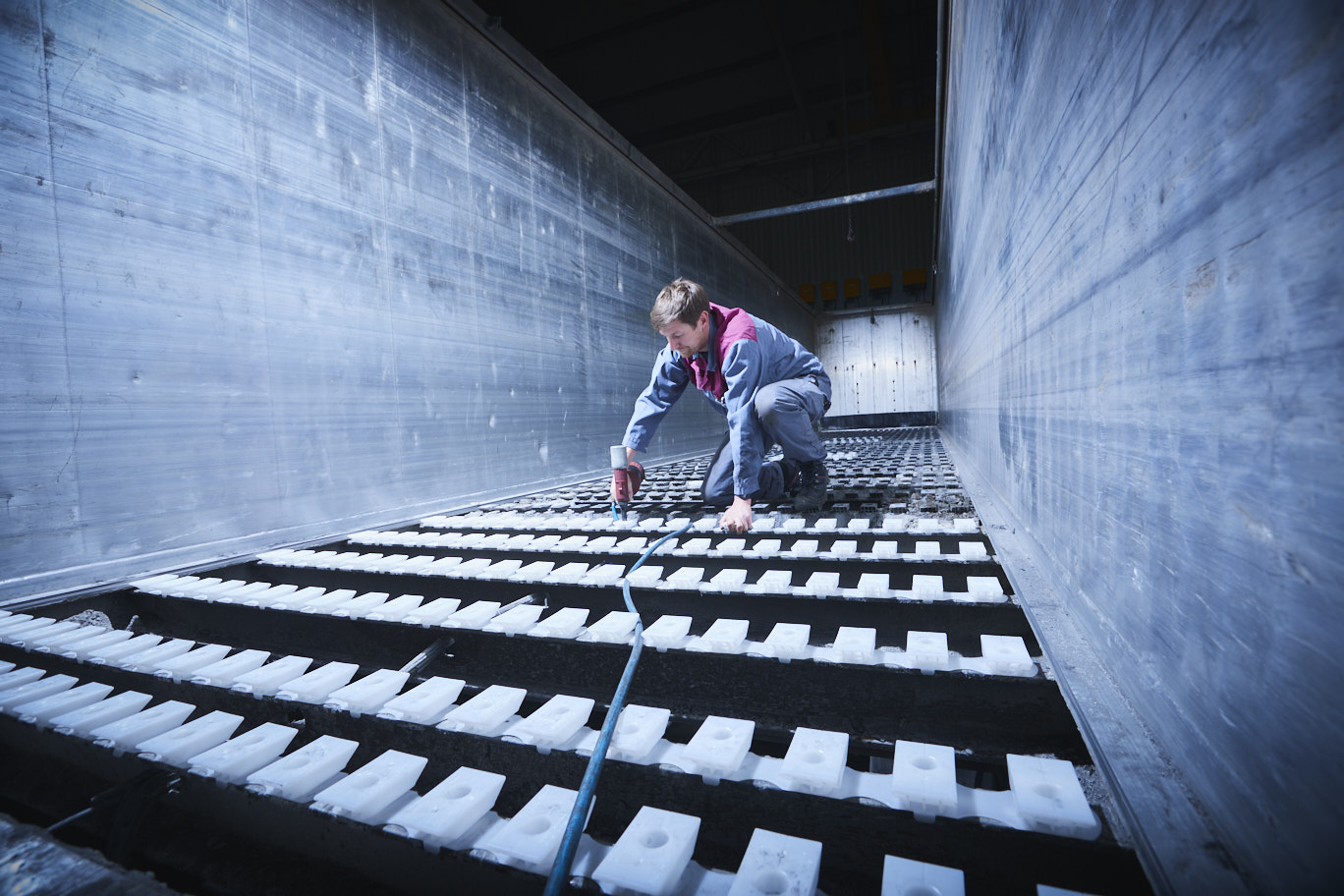 Repair &
Service
As a specialist for towed units and bodies, we are your partner for all repairs and services related to your truck.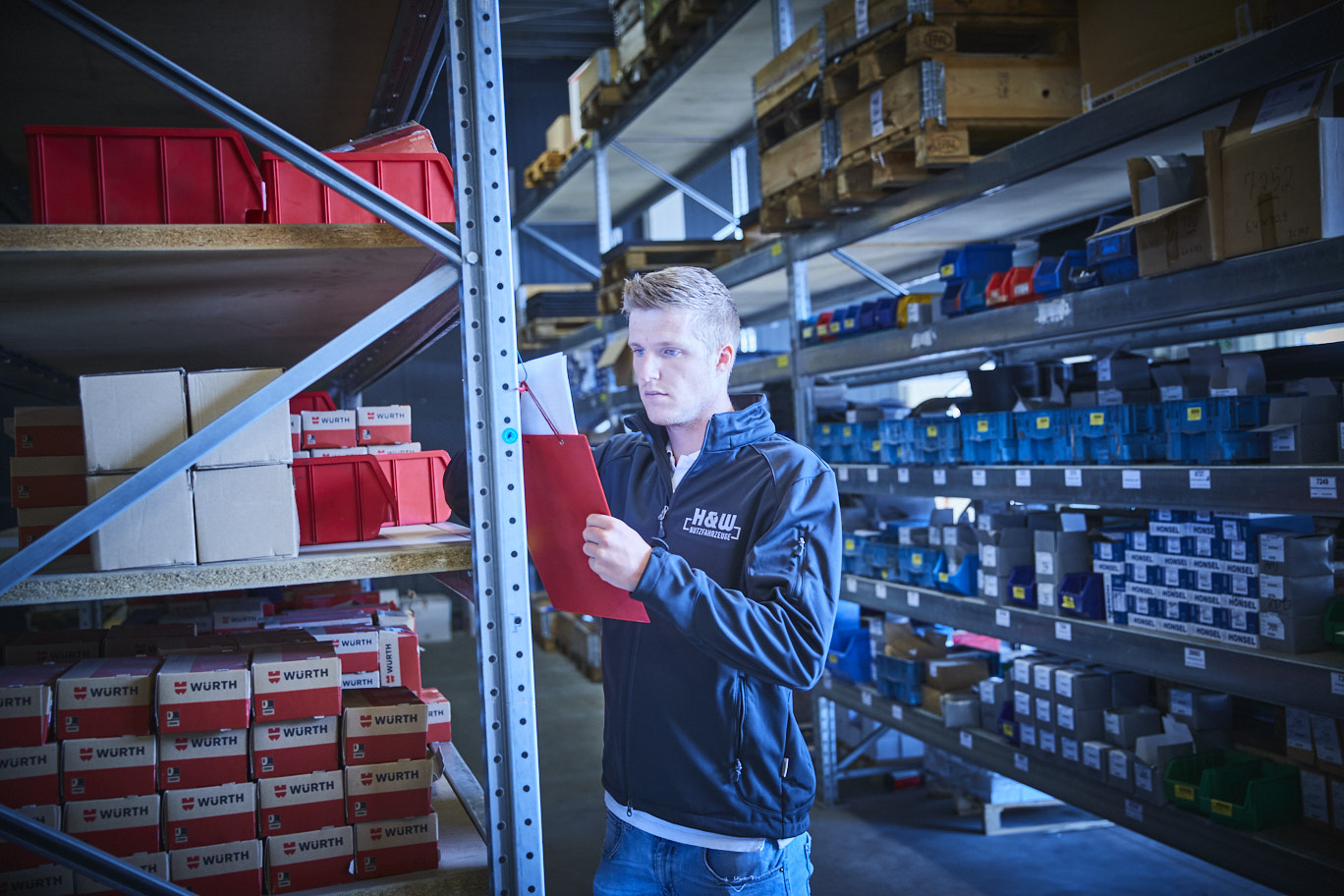 Revision & accident
repairs
Through repairs and complete overhauls including coating, frame work, tarpaulin renewal and much more, we give your vehicle a second life.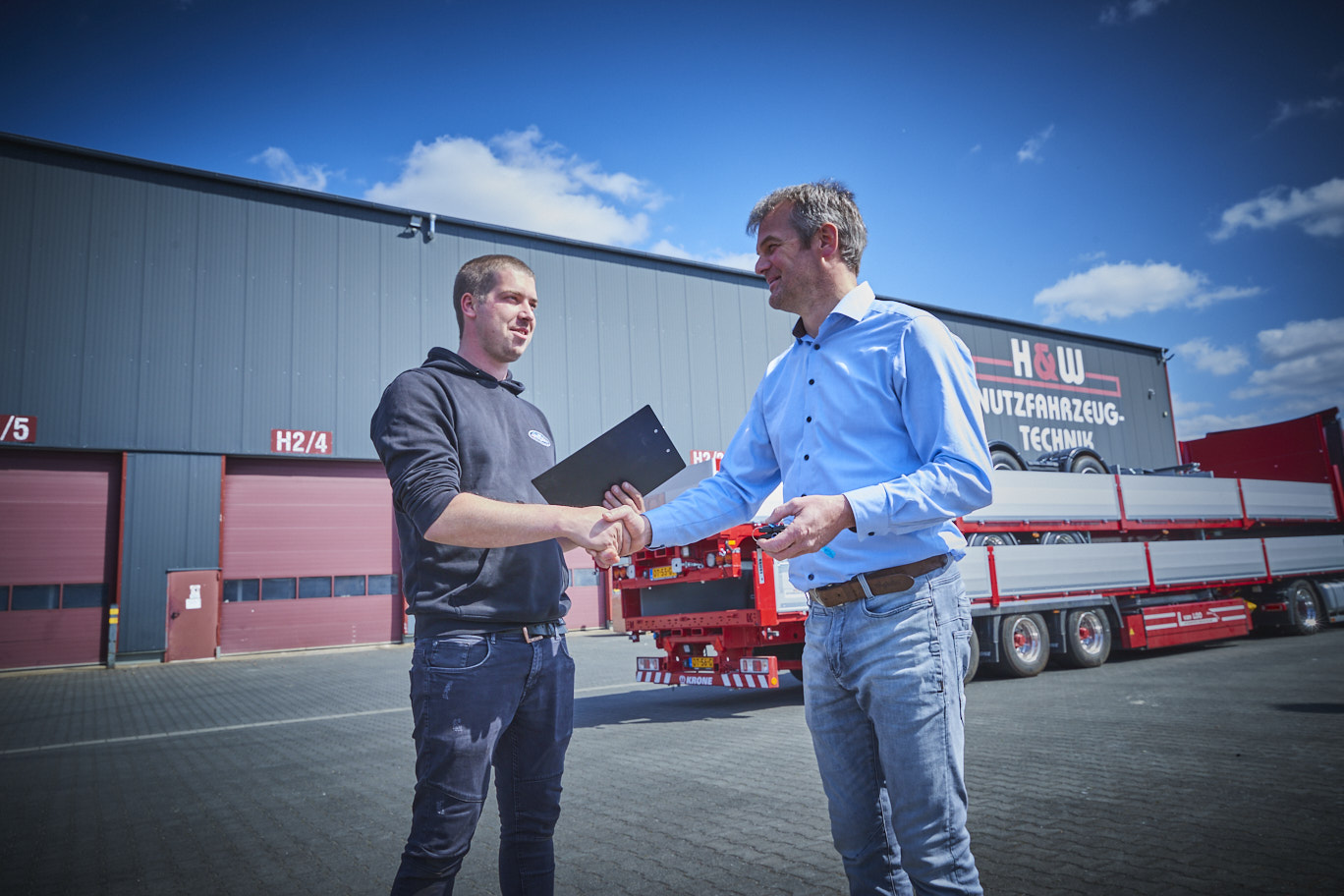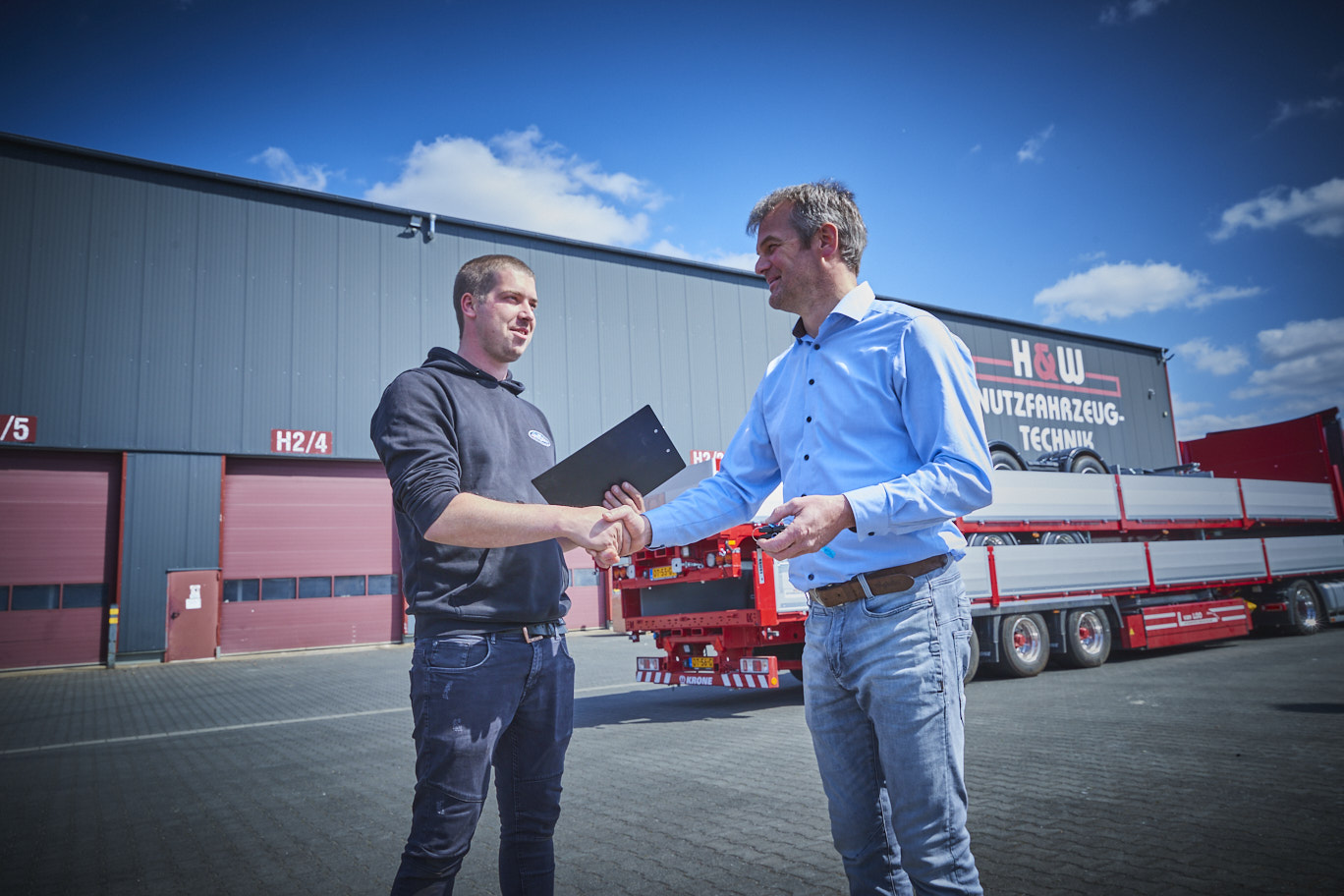 Rent &
rent-to-own
From short-term rental to long-term rental or rent-to-own – With our subsidiary HWN as your partner, you have all options available.
Call us or drop us a line!
We don't just offer products, we offer solutions! That's why close contact with you is important to us. Tell us about your transportion requirements and we will help you with all our know-how.